Innovative and Effective Sewer Line Repair Services in Burbank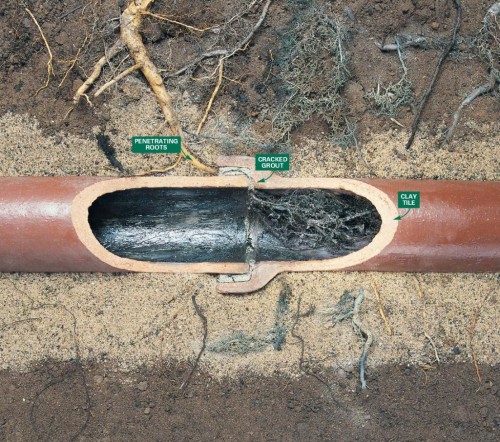 Burbank Super Plumbers has been serving homeowners in the Burbank area for a long time, so we know what it takes to give customers great results at an affordable price. We are a fully licensed and bonded plumbing contractor, so you can rely on our technicians for a full range of sewer line repair, replacement and maintenance solutions. Whether you live in a house, townhome or apartment, we are ready to help you overcome any issues with your plumbing system.
Advanced Diagnostics to Identify Issues Quickly
We use remote detection equipment to examine your plumbing system through a few access points, which allows us to pinpoint problem areas without the need to rip up walls and floors throughout the home. Our minimally invasive procedure cuts to the heart of the issue and allows us to start working on a solution to the problem as quickly as possible.
Our plumbers are also trained and experienced professionals, so they know what to look for when examining a dysfunctional system. They also follow plumbing best practices to keep your home clean and avoid any mishaps that could lead to significant water damage to the property. When you hire us for your sewer line repair project, you won't have to do anything but sit back and relax while we take care of the dirty work.
Our Professional Sewer Services in Burbank are Available 24/7
We know that our clients need a functional plumbing system to maintain their daily routine, and we don't think you should have to wait for days on end to see results. As your reliable LA plumbers, Burbank Super Plumbers offers emergency services to all of our clients in the area. You can contact us as soon as a problem arises and we will dispatch a technician to meet you as soon as possible.